Become A breeze ambassador
Benefits of a Breeze Ambassador
Leisure to select any free Breeze Merchandise & to be worn/used/represented responsibly
 
Encouraged to highlight this selective leadership position in resumes & as job references
 
Provided with academic and professional resources for pre/current/post college careers
 
Invited into a community and network of other ambitious and passionate Breeze Ambassadors
 
All Breeze Ambassadors participate in giving back to the community by spreading the word of Getaway Breeze, where we donate 10% of sales to specifically targeted non-profits and area in need. More info can be found here
What does a Breeze Ambassador do?
Breeze Ambassadors are expected to support Getaway Breeze's mission statement in educating and empowering all those who aspire to travel one day
 
Breeze Ambassadors promote their favorite Breeze products to their audiences, high school/college campuses, etc with approval by their district manager

This can be done through Facebook/Instagram/Twitter posts or setting up flyers on campus bulletin boards etc
 

Breeze Ambassadors may aid with recruitment process for incoming Current/Dream Travelers
Breeze Ambassadors will meet virtually with a Breeze Ambassador Manager to discuss how the role of a Breeze Ambassador is going and how Getaway Breeze can support individual personal goals (whether that be academically, financially, or professionally).
So how do I become a Breeze Ambassador?
Upholds the following traits of being:

Approachable

We do not necessarily value outgoing-ness or being a extrovert as our number one but rather one's openness to friendly conversations with the curious

Compassionate

We understand that everyone is different in their own ways and our ambassadors do their best to understand before acting of prior knowledge

Professionalism

Breeze Ambassadors are the faces of Getaway Breeze, be memorable for the right reasons

Responsible

Agreed upon tasks with ambassador managers must be met timely and in a mature/professional manner
 

We encourage all age groups to join our community over the age of 13
 
There is no geography location restrictions in applying
 
Fill out the form below and be as specific as possible

Be prepared to respond to a few questions (there is no word count requirement/limit but the more information there is the better)

Potential phone/Skype interview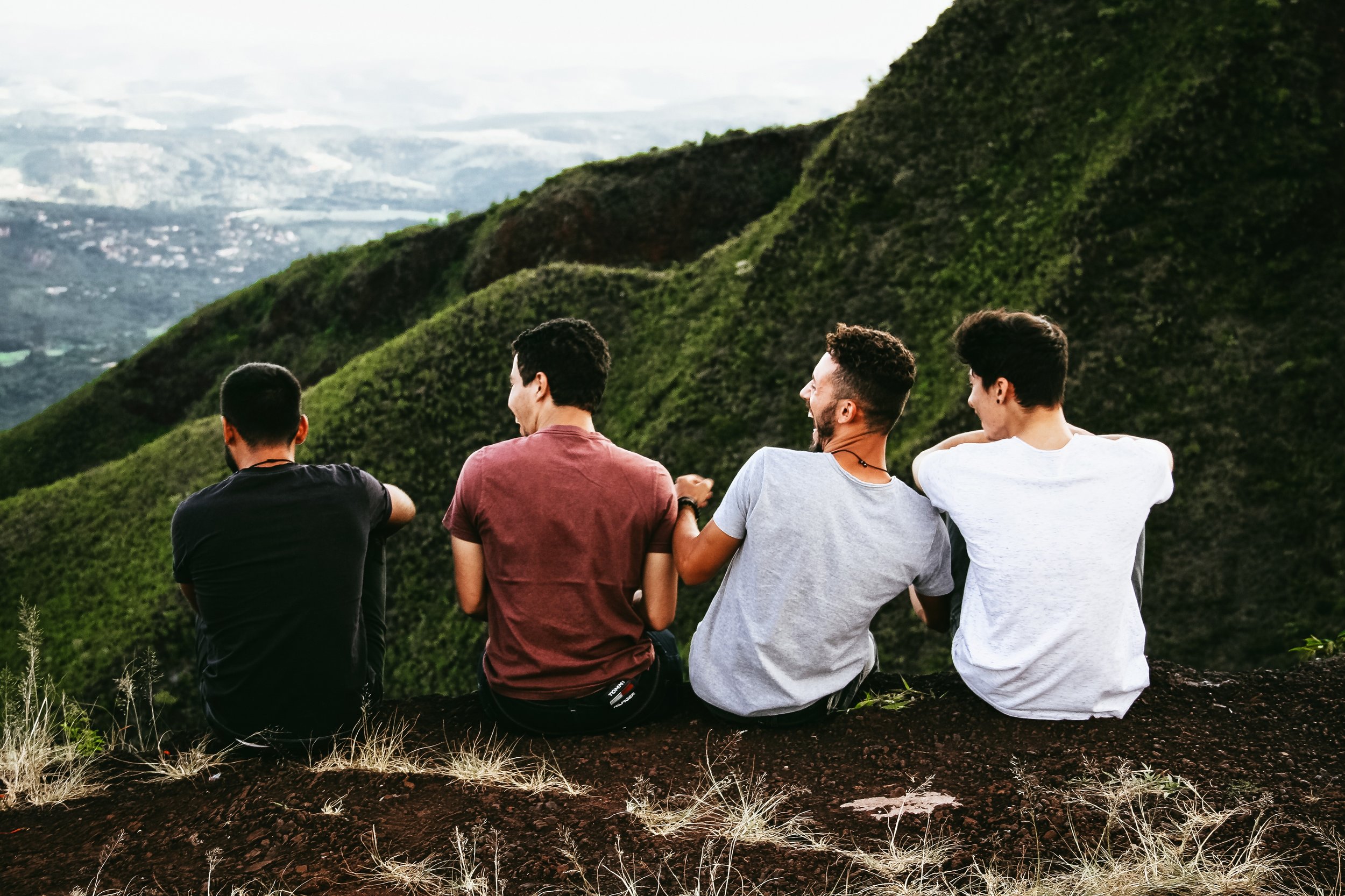 You will hear from us shortly!